2019 – Europrogetti more and more present on the French market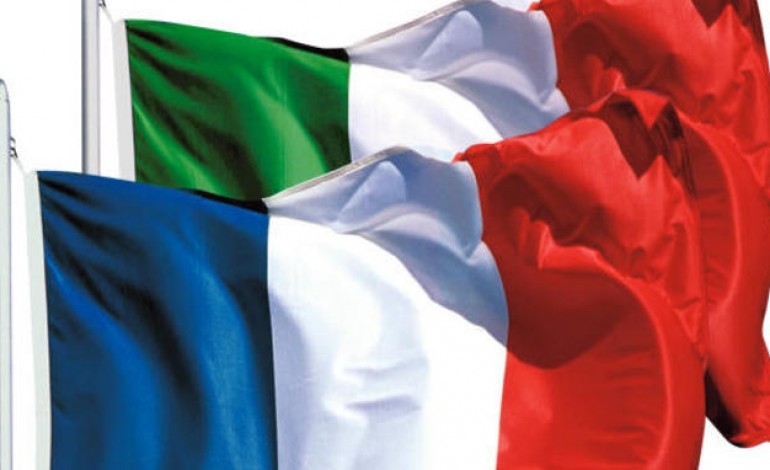 Europrogetti reinforces its presence on the French market, which has always been one of its reference markets, with new installations and announcing the inclusion in the staff of a new strategic professional, the Export Manager Tiziano Beri.
This is the proof of the constant commitment of Europrogetti to paying more and more attention to the luxury packaging markets, like the French market, that have always shown a great interest in the innovative solutions we have developed and proposed.
The luxury sectors in particular (wine, champagne and spirits, skincare, make-up, perfume, entertainment) have always promptly recognized the innovative and revolutionary impact of the Europrogetti machines, realizing the multiple and new possibilities that our machines were going to offer and appreciating their flexibility and reliability.
The most important maisons of French luxury, for the production of their packaging, have always been availing themselves of converting companies that run Europrogetti automatic machines, renowned in the world for their high performances and high quality standards.
When the product requires the highest quality from packaging, when precision is an essential requirement, when the use of innovative technologies corresponds to a competitive advantage in your own sector, Europrogetti is the reference partner.
Don't hesitate to get in touch with us to learn more, our sales experts will be glad to describe potentialities and features.