2020 – 30 years of innovation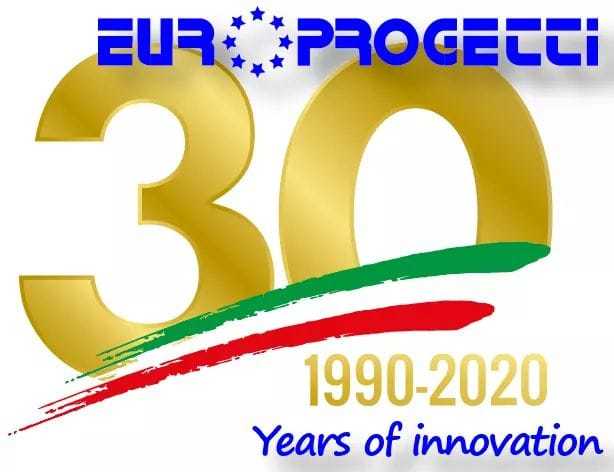 OUR HISTORY
We are going to celebrate a prestigious anniversary.
30 years of corporate activity are a significant milestone, which we consider not as a point of arrival but as a fundamental stage in a story that has yet to be written.
OUR ORIGINS
Looking back on our path of growth comforts us, but what we are most proud of is being able to tell us that "the best is yet to come".
OUR FUTURE
Years go by, the needs of the markets and the technologies available, but our mission remains unchanged and the spirit of innovation that characterizes us is constantly renewed and stimulated.